What's happening around Give a Book...
Monday, May 23, 2016
A sincere thanks to SJK (C) Hwa Shiong Putatan for supporting Give A Book community project. Thanks you to all book donors for supporting and donating books to Give A Book.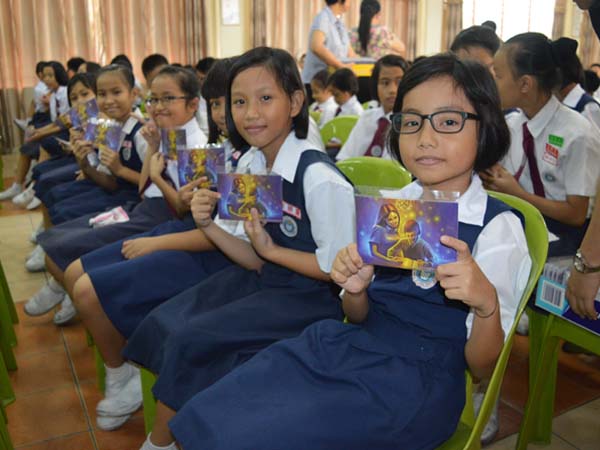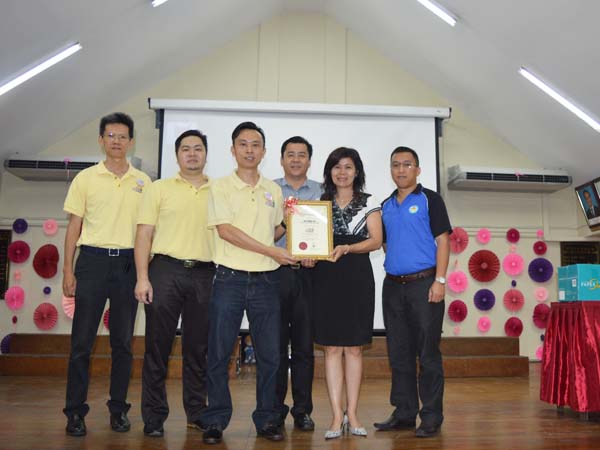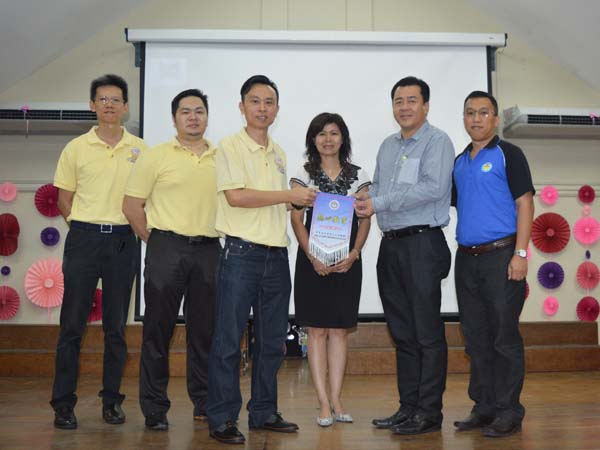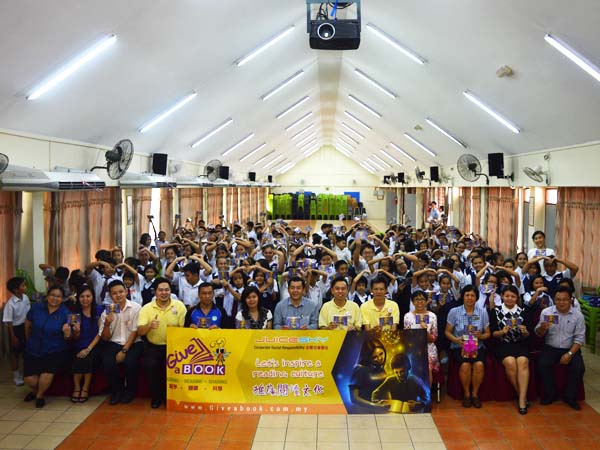 ---
© Copyright 2023 Give A Book. All Rights Reserved.