What's happening around Give a Book...
Thursday, October 26, 2017
Sincere thanks to SJK (C) Anglo Chinese Papar for the opportunity in taking part in your school event. We appreciate the support given towards Give A Book community project. Thank you so much for this event.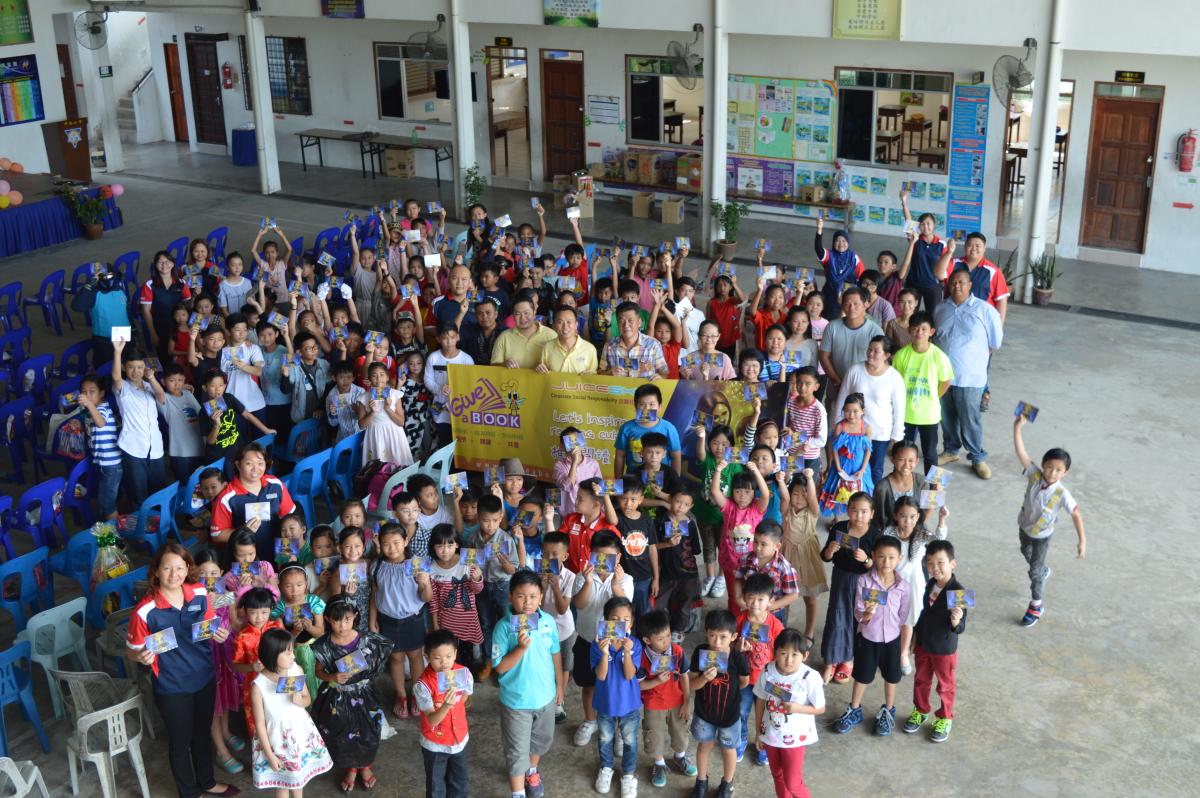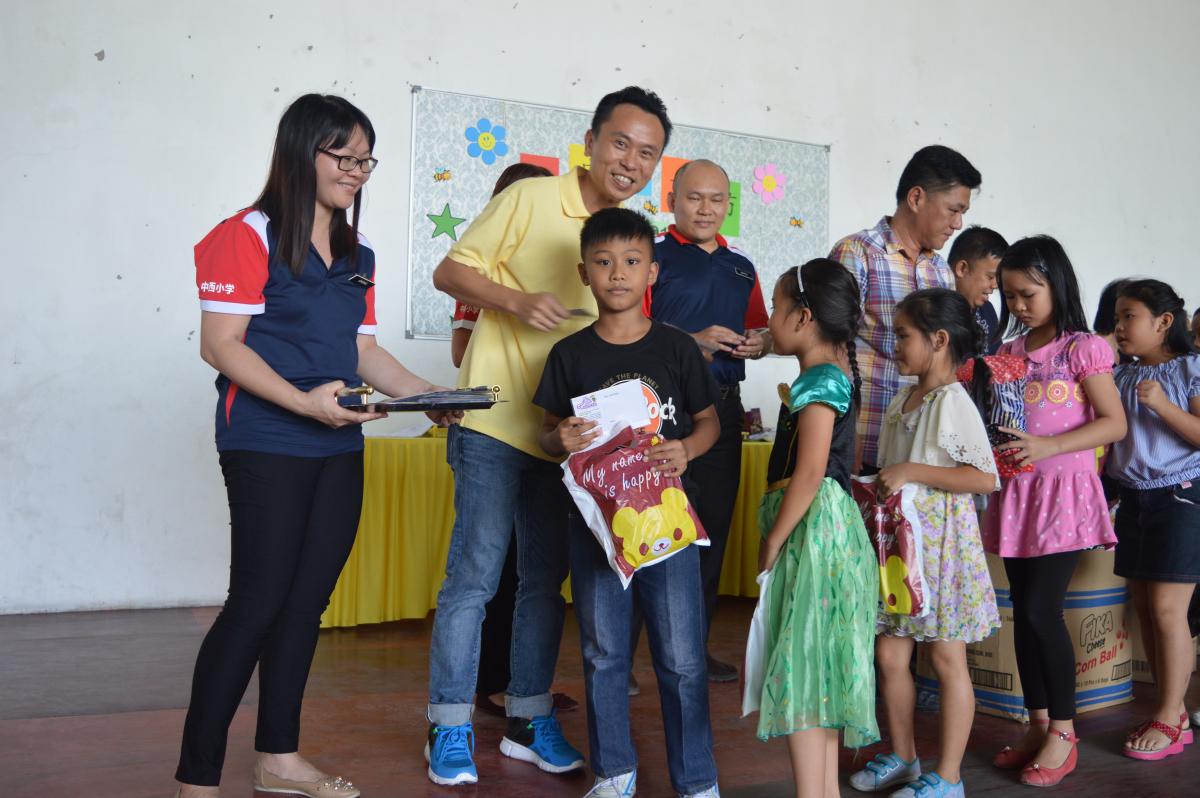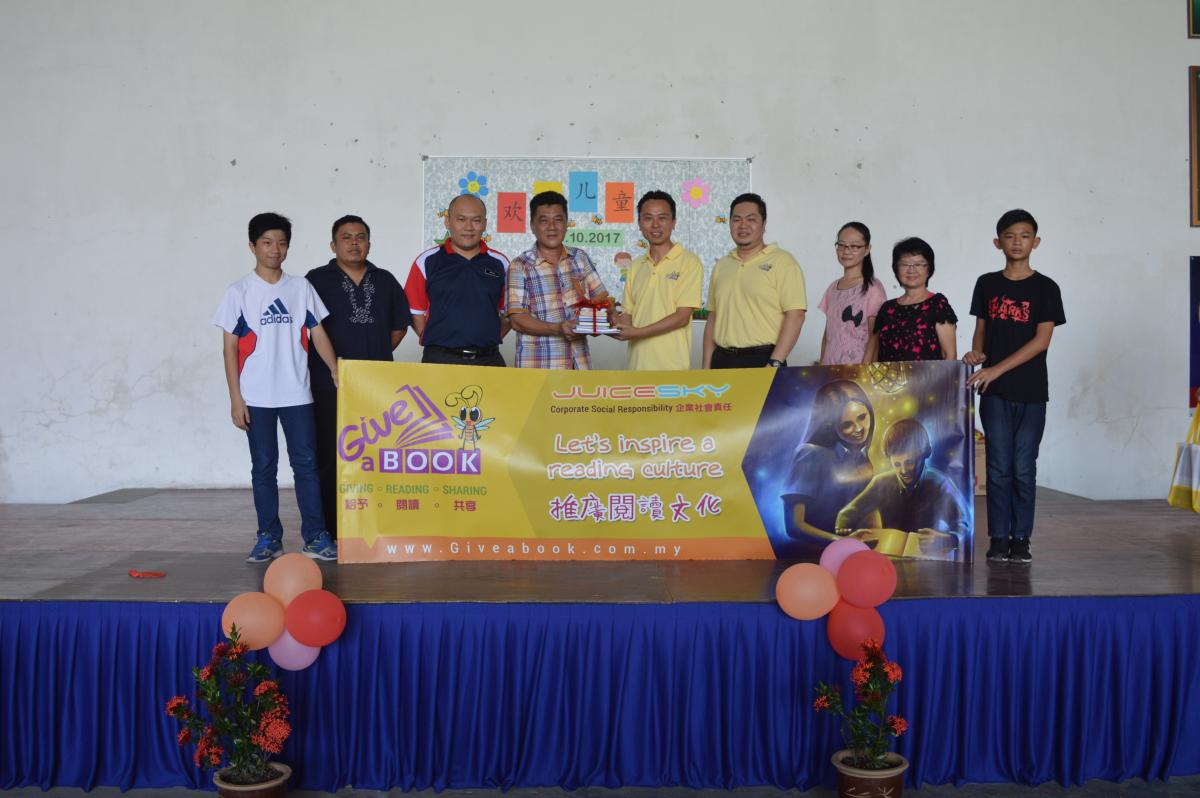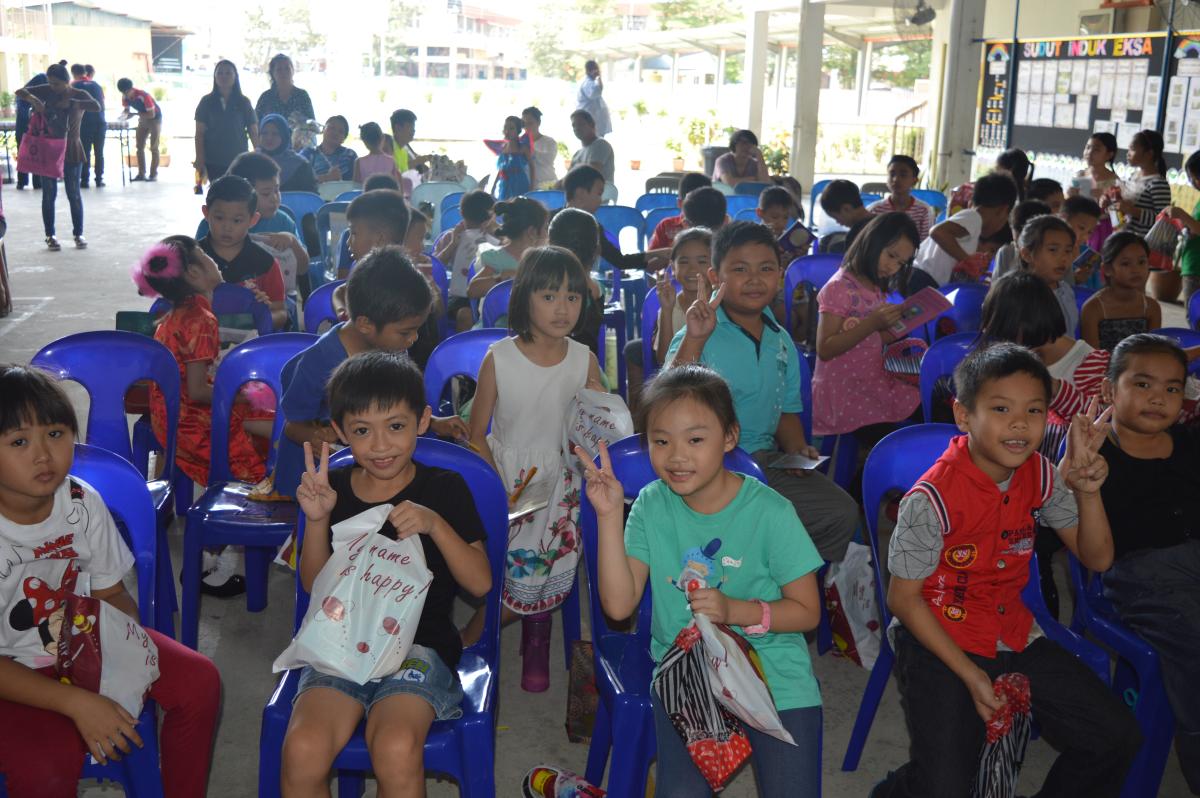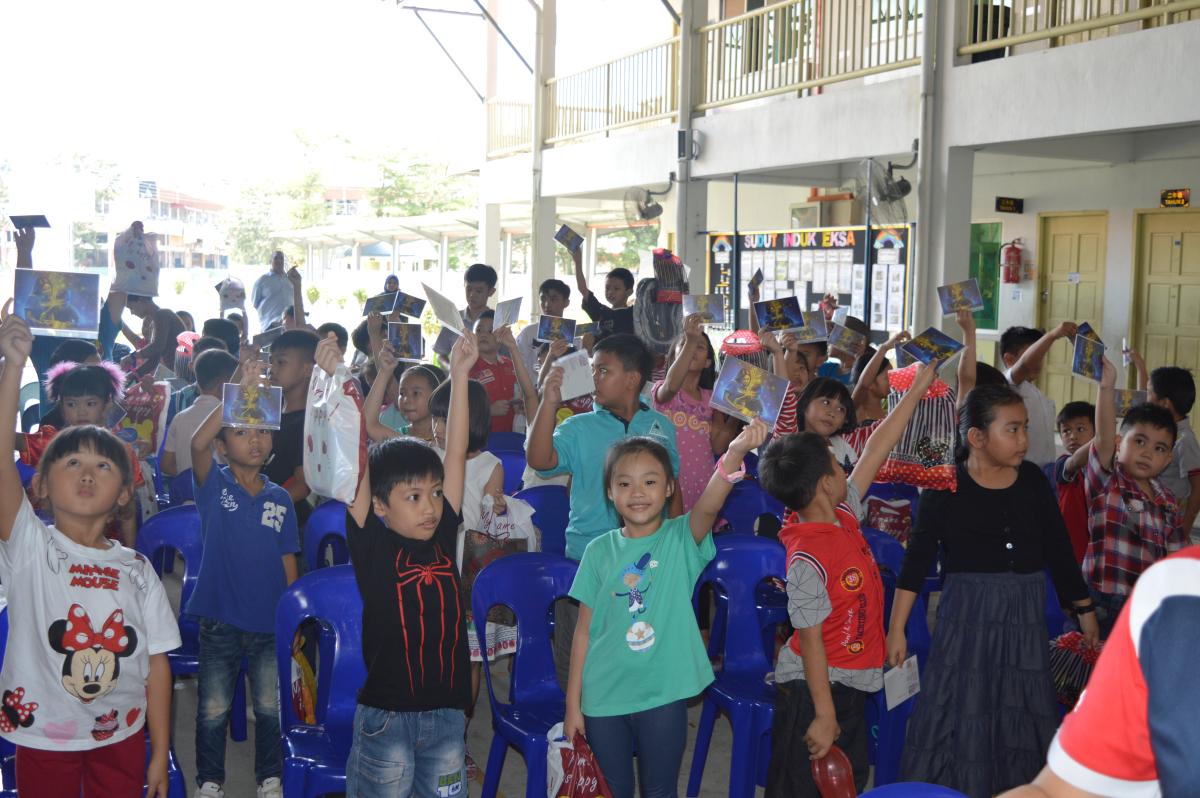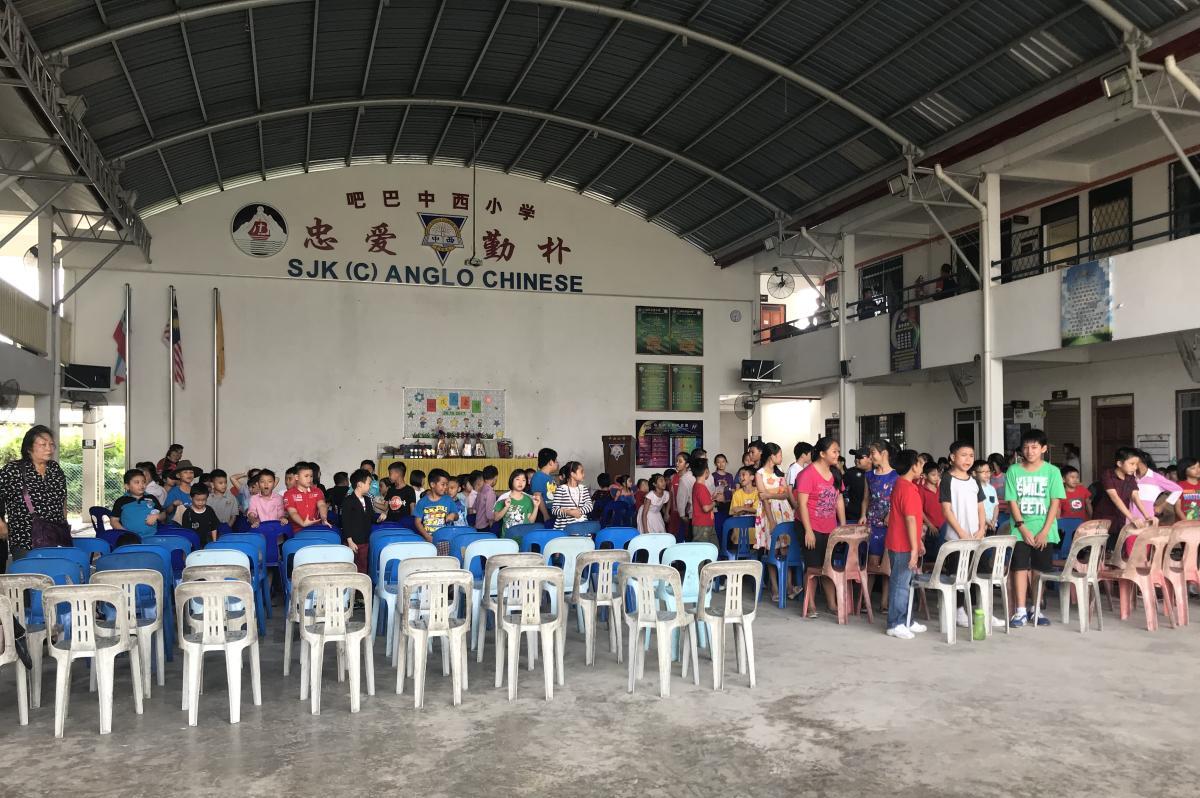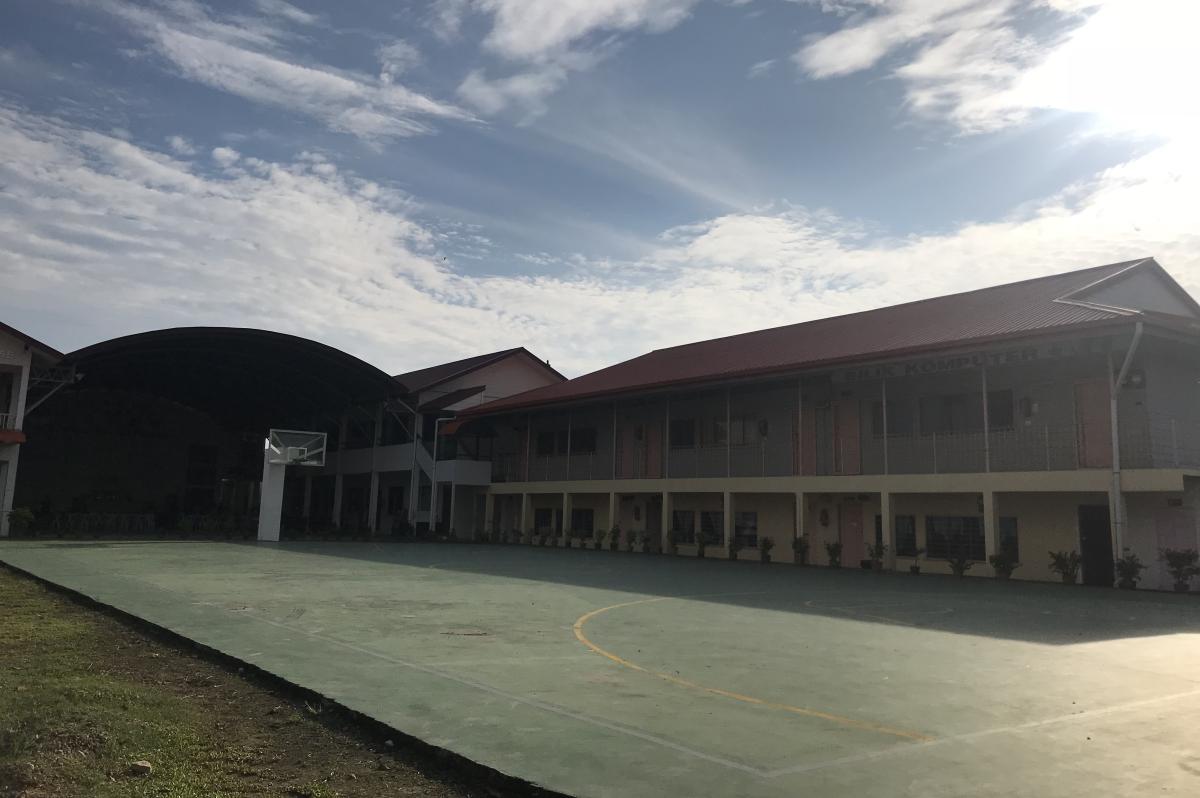 ---
© Copyright 2023 Give A Book. All Rights Reserved.