What's happening around Give a Book...
Friday, June 21, 2019
We manage to collect a total of 200 books suitable for primary school and donated to SJK (C) Anglo Chinese Papar. We would like to extend our sincere gratitude and appreciation for all of the hard work and dedication provided by the volunteers and staff as well as book donors.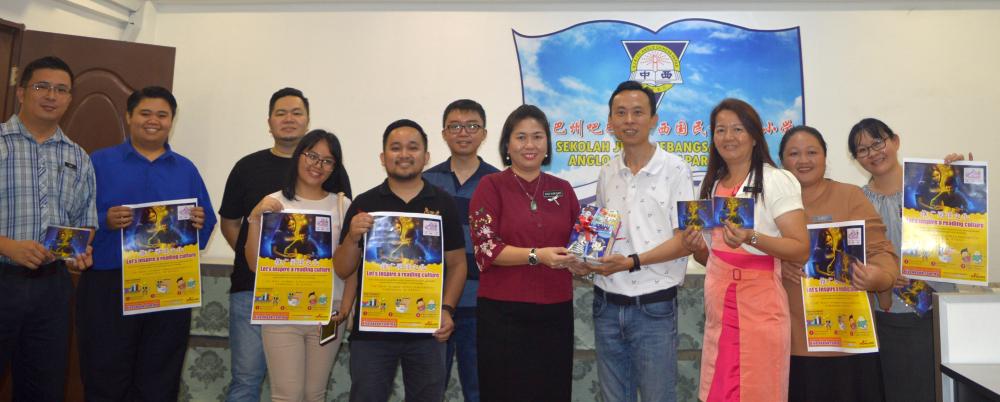 ---
© Copyright 2023 Give A Book. All Rights Reserved.