What's happening around Give a Book...
Friday, June 21, 2019
A total of 350 books were donated to Papar Middle School and we at sincerely thank you for supporting Give-A-Book community project. Likewise, thank you to all the book donors for their endless support to allow us to continue this project until this day.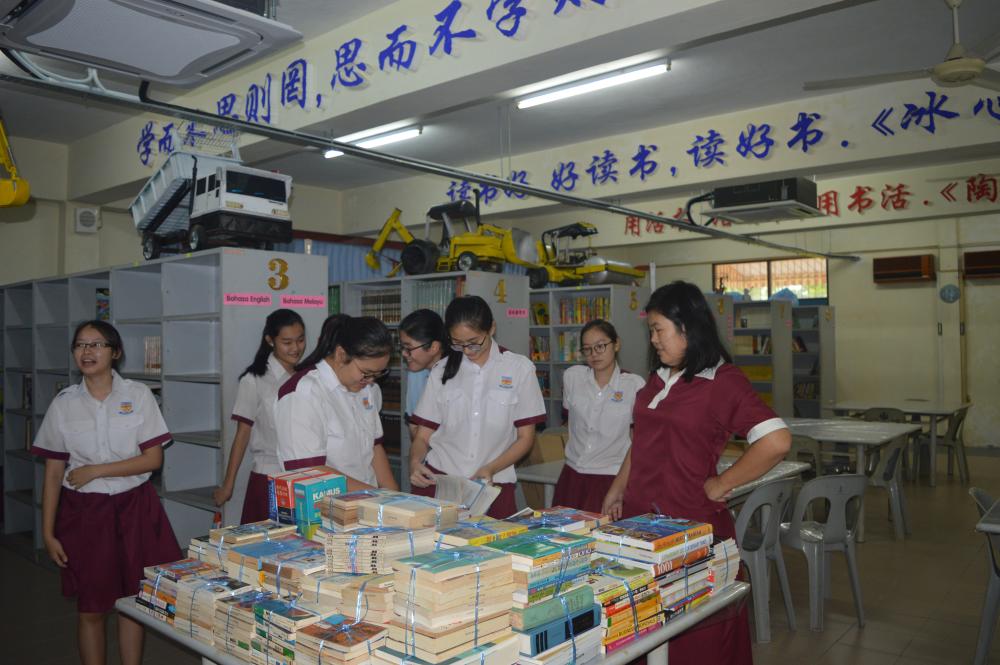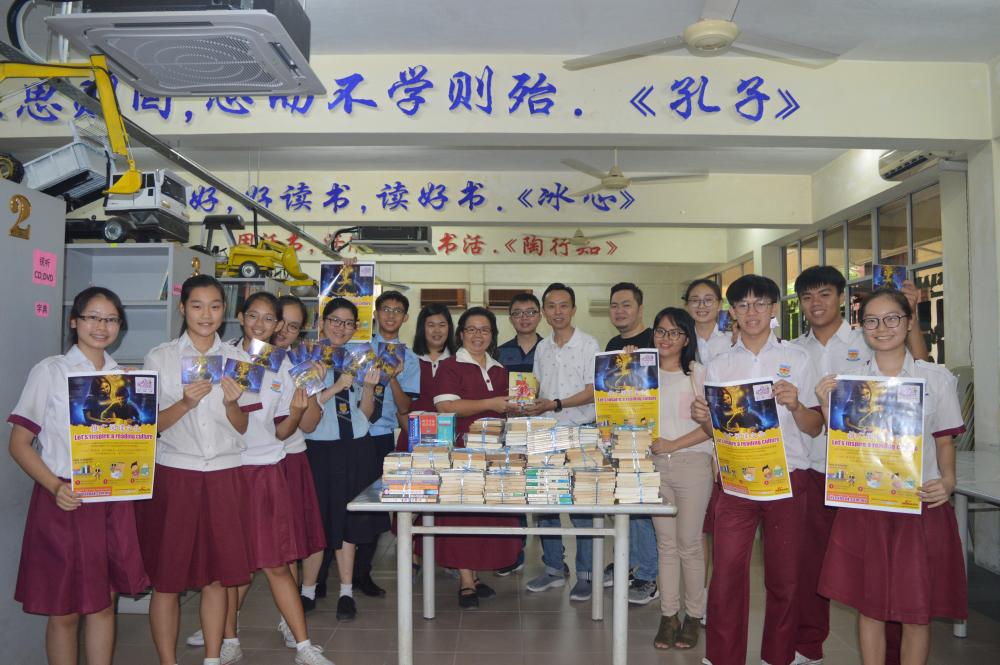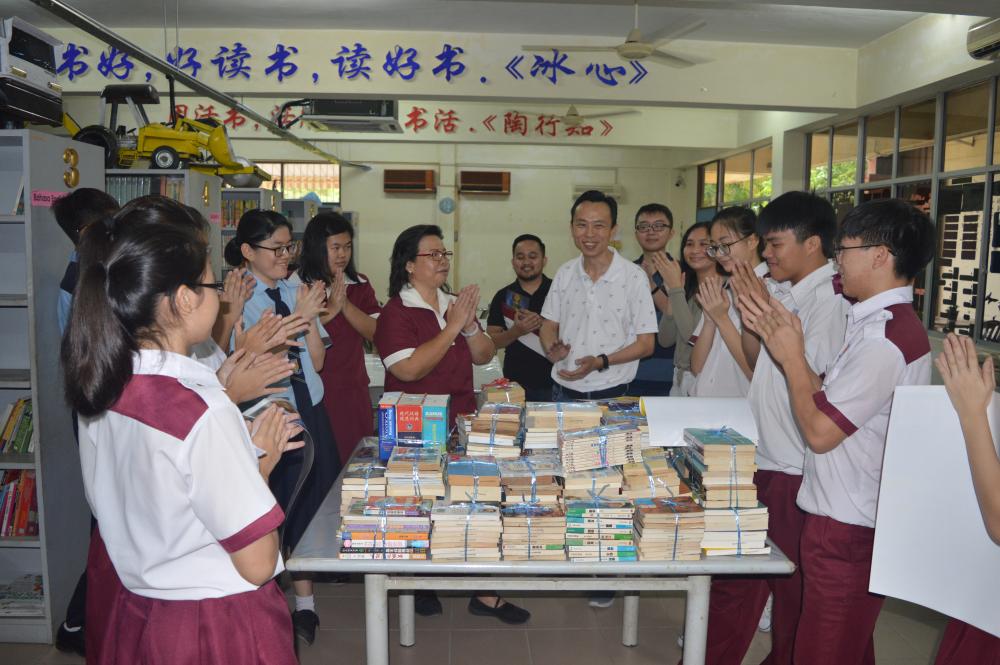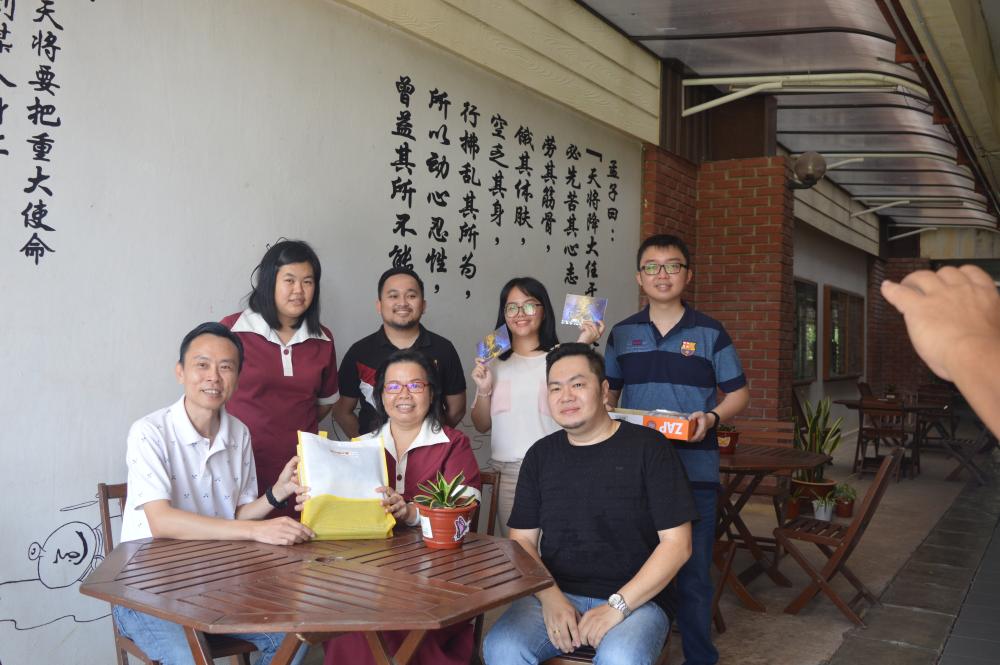 ---
© Copyright 2023 Give A Book. All Rights Reserved.