The Jungle Book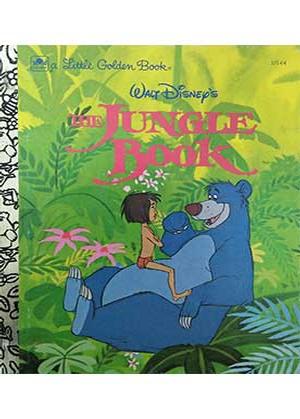 Description:
YOUNG MOWGLI LOVES growing up in the jungle with his animal friends. But what happens when he is told that he must go live in the Man-village? Find out in this Little Golden Book retelling of the classic Disney movie The Jungle Book.
Language:
English
Category:
Education, Leisure
---
Review by reader
There's currently no review. Be the first to review this book.
---
Have you read this book?
---
Search
Related Book
There's currently no related books
© Copyright 2023 Give A Book. All Rights Reserved.