The Lion King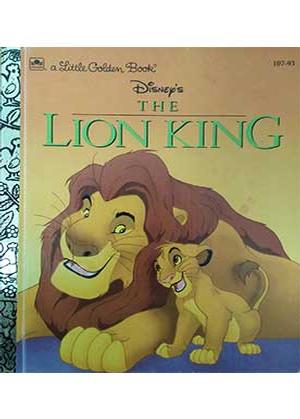 Description:
Simba believes he is responsible for the death of his father, the King, and flees--but returns to claim his kingdom when he discovers his father was a victim of evil Uncle Scar in a storybook based on Disney's latest animated feature. Movie tie-in.
Language:
English
Category:
Education, Leisure
---
Review by reader
There's currently no review. Be the first to review this book.
---
Have you read this book?
---
Search
Related Book
There's currently no related books
© Copyright 2023 Give A Book. All Rights Reserved.