Jacqueline Wilson (The Lottie Project)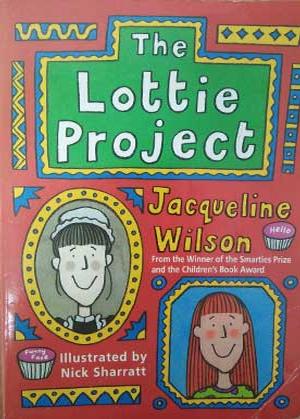 Description:
The Lottie Project is a story about Charlotte Enright (Charlie) set in late 20th century England. Charlie is the most popular girl in her school. She assumes she will find history lessons boring but she sees a Victorian photo of a girl who looked exactly like her and from then on she becomes interested in history. Charlie decides to write her history project as the fictional diary of a Victorian servant girl named Lottie.

The novel alternates between the narrative of events in Charlie's life and extracts from the diary.
Language:
English
Category:
Leisure
---
Review by reader
There's currently no review. Be the first to review this book.
---
Have you read this book?
---
© Copyright 2023 Give A Book. All Rights Reserved.