The Prince Alliance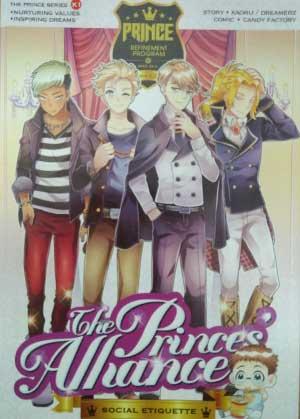 Description:
For the sake of world peace, Momos Academy for Boys was established to educate and nurture the sons of the world"s most powerful and influential people – including Princes from royal families. When Alexis receives an invitation to study at the elite Academy, he is accused of trespassing as soon as he sets foot on school grounds! Can Alexis find his place amid the colourful personalities of the Princes, and help them to get along despite their differences?
Language:
English
Category:
Leisure
---
Review by reader
There's currently no review. Be the first to review this book.
---
Have you read this book?
---
© Copyright 2023 Give A Book. All Rights Reserved.