Beauty and the Beast (The Teapot's Tale)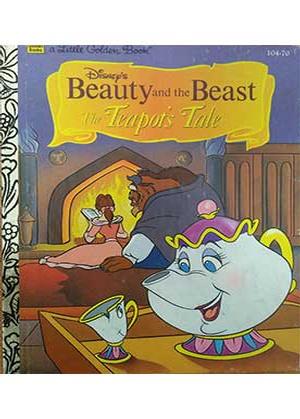 Description:
Children have loved LITTLE GOLDEN BOOKS for over 50 years. They have written their names inside each front cover and pored over the colorful pictures. Parents have shared Golden moments with their children, thanks to the happy hours spent with the books.
Language:
English
Category:
Education, Leisure
---
Review by reader
There's currently no review. Be the first to review this book.
---
Have you read this book?
---
Search
Related Book
There's currently no related books
© Copyright 2023 Give A Book. All Rights Reserved.