Unfamous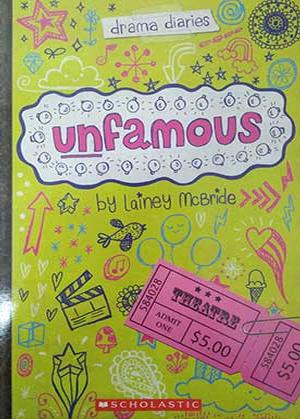 Description:
Becoming famous is such a drama! This group of passionate performers is just desperate to achieve celeb status. But it's tough when no one's eyes are on you! These dramatic divas have got a long way to go until they can consider themselves stars – no matter how much these girls pose and preen, they can't seem to draw any attention to themselves. It's time for a plan more dreamy, dramatic and dastardly than even these drama queens have thought up before.
Language:
English
Category:
Leisure
---
Review by reader
There's currently no review. Be the first to review this book.
---
Have you read this book?
---
© Copyright 2023 Give A Book. All Rights Reserved.