The Hare And The Tortoise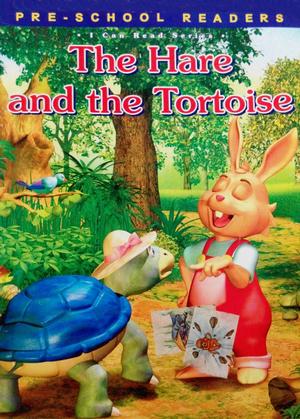 Description:
Harry Hare thinks he is the fastest runner around, and when he suggests a race, nobody expects Tom Tortoise to even take up the challenge, let alone stand a chance of winning. But could they all be in for a big surprise?
Language:
English
Category:
Family, Leisure
---
Review by reader
There's currently no review. Be the first to review this book.
---
Have you read this book?
---
Search
Related Book
There's currently no related books
© Copyright 2021 Give A Book. All Rights Reserved.